WALKAWAY
Smart, Responsible Debt Protection at Peterborough Subaru
BUY WITH CONFIDENCE
Leasing or financing a vehicle involves a long commitment. If your financial or health circumstances change along the way, and your monthly payments become a source of stress, WALKAWAY™ can help. As an authorized WALKAWAY™ dealership, when you finance or lease from Peterborough Subaru, you can return your vehicle to the dealership without affecting your credit rating, and cancel up to $7,500 of your automotive debt.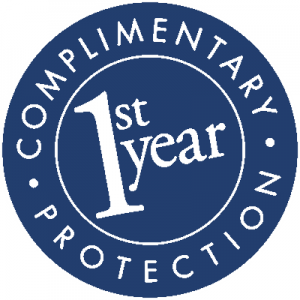 COVERAGE WHEN YOU NEED IT MOST
12-month Complimentary Vehicle Return Protection. You're covered whether your vehicle is new, used, leased, or financed. Everyone qualifies for the Complimentary coverage, regardless of age, health condition, or employment record.
CHOOSE THE COVERAGE THAT'S RIGHT FOR YOU
In partnership with WALKAWAY®, we offer a variety of options that allow you to extend your protection for the full term of your lease or loan, enhance your protection to cover more unexpected life events, and even add Payment Relief® to help keep you in your vehicle through difficult times.